Get your official Mojo Rizin T-shirts in various styles and colors for men and women at Zazzle online!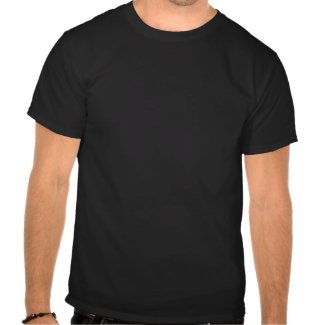 Mojo Rizin' Black - Large Logo Front
by
chrismwill
Begin
selling my art online
at zazzle.
Three albums in one year!
Available on iTunes
41 original tracks plus 11 Bonus tracks. Be the first to hear it on our Music page, MySpace, and Facebook!
Mojo Rizin tunes are available on our band store, iTunes, CDbaby, and numerous other online stores.